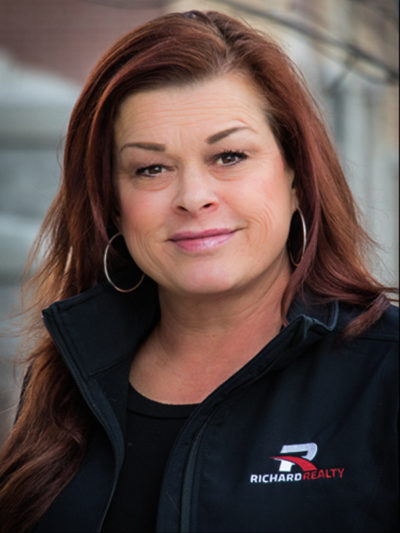 Krissy Kessinger
Krissy Kessinger provides real estate services to buyers and sellers located in and around Cody, Powell, Ralston, Clark, Basin, Greybull and Wapiti in Wyoming.
Krissy's persistence and integrity allow her to hold client satisfaction as her highest priority, she works hard to make the entire home buying and selling experience as productive and enjoyable as possible. Whether her clients are first time buyers or seasoned investors; Krissy works tirelessly to accommodate their needs and exceed their expectations.
Prior to becoming an agent, Krissy worked in Sales for an Electrical Wholesale Distributor for over 15 years and knows the ins and out of commercial and residential construction. She also worked in Business Development for an Electrical Contractor. The primary focus was on large commercial projects with some residential design. She then Worked for a real estate brokerage in Admin for 2 years before getting her license. All her prior experience serves as a valuable tool for her current clients.
To learn more about Krissy's real estate services, please don't hesitate to give her a call today.