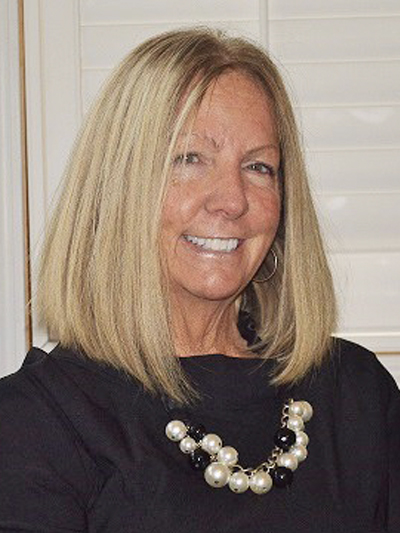 Michelle Bills
Michelle brings much experience in buying and selling homes and has exceptional customer service. She provides quality service to build relationships with her clients making her a trusted resource to represent properties across Wyoming. She loves the job as a REALTOR®, and loves Wyoming.
Originally from Colorado, the move to Wyoming was the perfect place to call home. Prior to real estate she was a high school teacher teaching English and Special Education. When Michelle is not working on her Real Estate- client's needs, she is actively involved with volunteering at the Buffalo Bill Dam and Visitor Center, "Souper" Bowl of Caring, writing contests for K-12 students, and many other community fundraisers and projects.
She doesn't watch things happen; she makes things happen. Call her today.
She'd be glad to work with you.
"There's no place on earth like Wyoming and owning a property here is one of the great privileges of life. I love this area and once I show you around, I think you'll love it too!" - Michelle