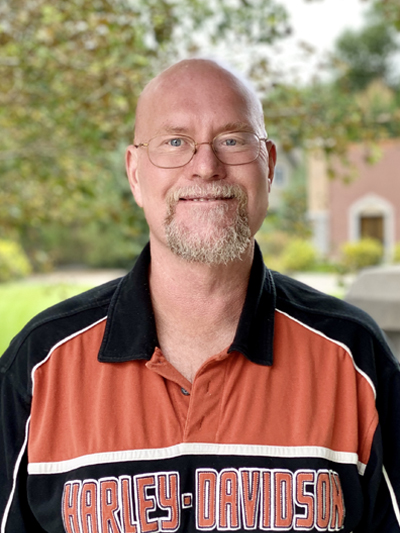 Richard Lipps
Richard is a Wyoming native, having lived all of his life in the northern part of the state, the last 32 in the Cody/Powell area. He enjoys the outdoors, especially when hunting, fishing, or four-wheeling are involved. He also has a great passion for riding Harley Davidson motorcycles.
He has spent many hours traversing roads around the state and is knowledgeable of many of the areas.
Richard has achieved his 30-year dream of becoming a Realtor and is excited to be able to help you with all of your buying and selling needs.