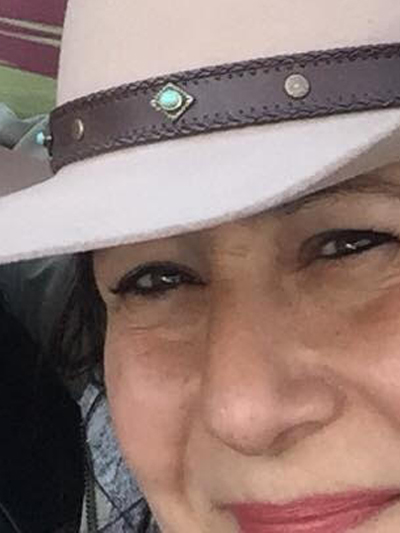 Janet Kempner
A lifetime of real estate experience followed Janet to Cody from Connecticut. After raising her family she bought a pickup truck and drove west. She is living her dream surrounded by exquisite natural beauty, and warm, friendly people. Janet is proud to call Cody her home.
Real estate has been a central part of Janet's life starting as a child in her father's real estate office. After college she worked for years in New York City, marketing new construction projects. In Connecticut she was a top salesperson in her town of Westport, Connecticut. Now, here in Cody, Janet is a developer and property owner to several investment properties and is on a daily quest of knowing the market place inside and out.
Janet brings experience and a light hearted attitude to the process all the while keeping you as the priority! Working with Buyers and Sellers is her true passion.