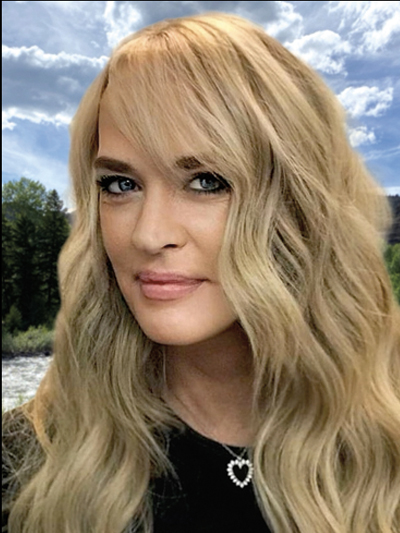 Kim Darby
Kimberly prides herself on Top Customer Service and her passion for Real Estate.
Kimberly's Real Estate journey began in Wyoming over 4 years ago. She quickly rose to the top of agents in Wyoming. Just two years into her Real Estate career she received the Pinnacle Club Award from Mossy Oak Properties. The Pinnacle Club recognizes the top ten land sales professionals from more than 600 agents and brokers across 28 states. She is currently a licensed agent in both Wyoming and Arizona. Kimberly focuses on attention to detail, passion for real estate, professionalism, and respect for her clients. She represents many return clients purchasing and selling multiple properties for them.
Kimberly has owned several of her own businesses. In Arizona, she developed a
Destination Management Company. While in Wyoming she was the owner of a clothing store, a cattle business, and a property business. She worked several corporate Real Estate deals and gained much knowledge in this area. As a philanthropist, Kimberly raised money for Cody Cancer Group & Individuals, The Cody Cancer Center, and St Judes. Kimberly is passionate about giving back to the community in which she lives. As participants in 4H, Kimberly and her son have shown steers throughout Wyoming, Montana, Colorado, and Arizona.
The experience of buying and selling Real Estate can be emotional and confusing.
Kimberly will dedicate herself to guiding you through the entire process from search to close. Kimberly not only strives to be your Realtor for life but also a great friend.