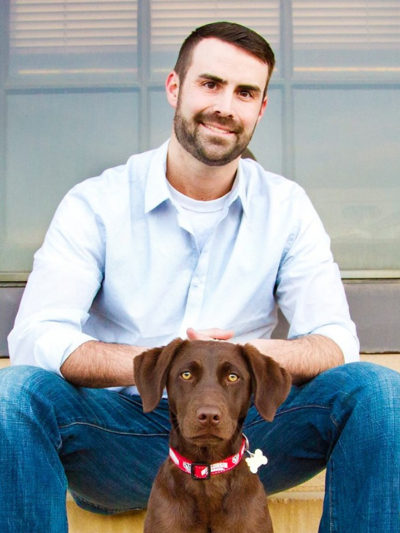 Matt Wanner
After graduating from the University of Wisconsin-Madison in 2009 I came to Cody and never left. For the past eight years, I have worked as a wildland firefighter in Cody and for the Wyoming Hotshots in Greybull, Wyoming. It has afforded me the fantastic opportunity to travel and work in almost every state in the west. I've seen a lot of beautiful country but there is something truly special about our little community.
If you love river rafting, rock climbing, hunting, fishing, or just enjoying the outdoors you would be hard-pressed to find a better place to live. Cody blends perfectly the rich history of the west in its many historical sites with a vibrant community that has created the best art, music, dining, and nightlife experiences in this part of the state.
The community of Cody has been great to me and made living here a pleasure. Please feel free to contact me at any time with your questions.