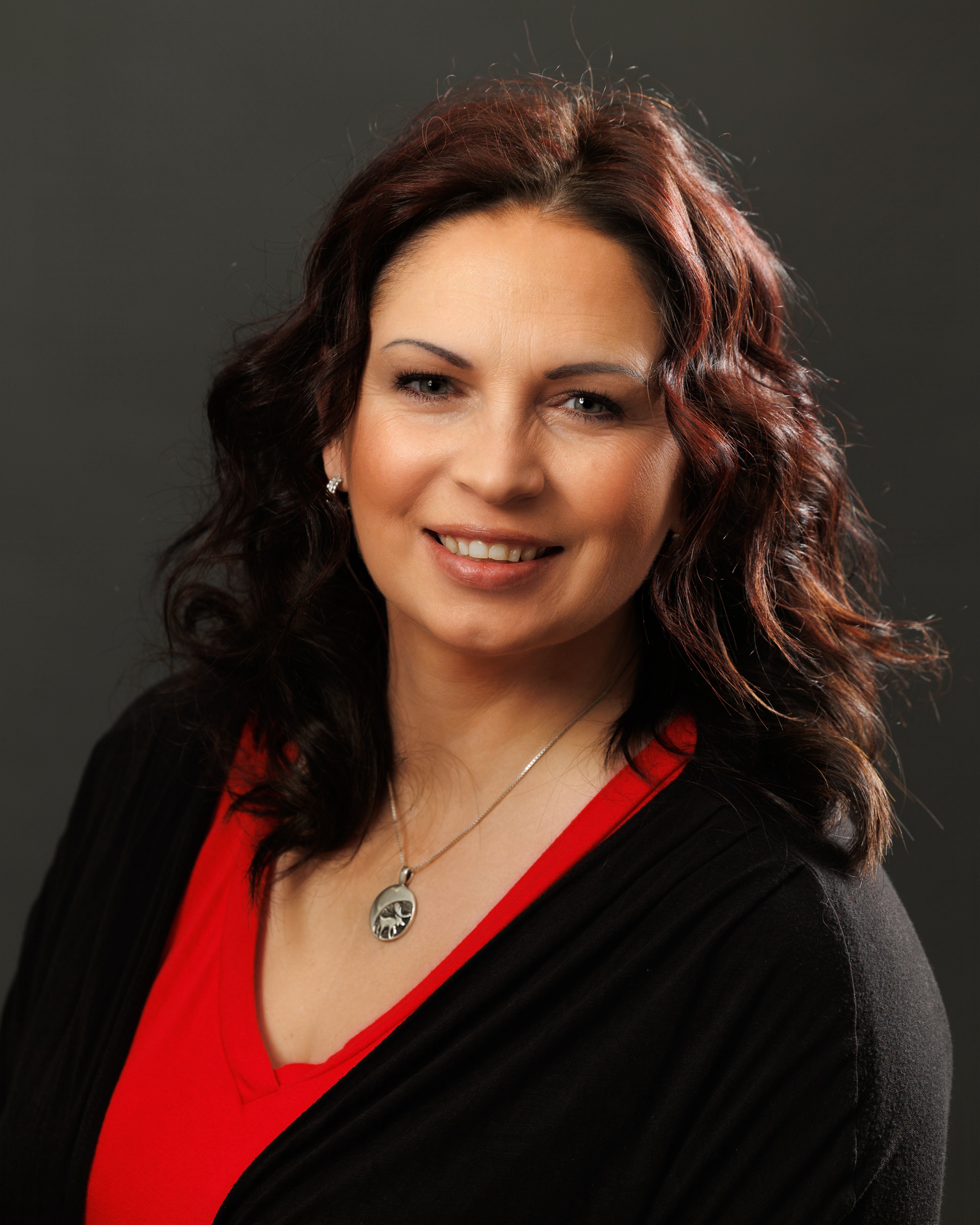 Ann Brock
Ann could be considered an expert on everything Wyoming, being a fifth-generation native who has lived her entire life within the state's borders. Having grown up in a ranching home at the base of the Big Horn Mountains in Kaycee before her recent move to Ten Sleep, she
understands the numerous and intangible benefits of life in Wyoming, and more specifically, the Big Horn Basin. The milder weather, beautiful views and proximity to multiple day-trip destinations are what have drawn her to the area, and the Basin lifestyle is one she looks forward to living for years to come.
Ann has spent her life working in various industries including oil & gas, transportation &
construction, ranching, customer service, and non-profit. Following her move to the Big Horn Basin, she began her career in real estate as a brokerage office manager, which she enjoyed fully and eventually resulted in her decision to become a licensed REALTOR®. When she is not working Ann enjoys road trips, music festivals, leatherworking, and refinishing furniture.
Having a straight-forward and honest approach to everything in life is something Ann is
known for and her clients will benefit from her willingness to listen to their needs to find their most perfect real estate fit. Ann's partnership with Richard Realty brings a fresh new
approach to real estate marketing and sales in Worland and the surrounding communities.
Not quite ready to buy or sell, but curious about life in the Big Horn Basin, sales and buying
techniques, or just current real estate "buzz"? Don't waste any time—reach out now!