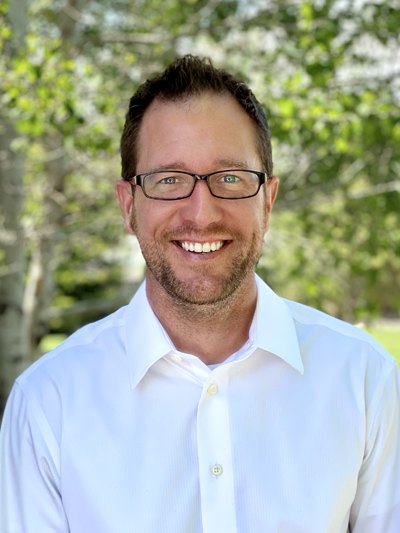 Levi Vanthuyne
Levi comes to the real estate industry with a wealth of knowledge as a former business owner and oil/gas manager.
After buying and selling several houses with Richard Realty, he fell in love with the idea of becoming a REALTOR®. He enjoyed the process so much that he made a move and is now a licensed Real Estate Agent in Wyoming.
When Levi's not helping his clients, he's usually outside snowboarding, riding motorcycles, camping, and spending quality time with his two children.
Contact him today. He'd be happy to go to work for you!